$1997
$650
No Risk, 14-Day Money Back Guarantee!
What Services Do You Get?
Website Design and Setup

A professional website design based on a predetermined look and feel. All you do is provide the webpage content and design input.

Software Updates (Core, Theme & Plugins)

Know that all software is up to date, secure against any unwelcome attacks and that your website is online and operational for your customers and users.

Website Backups & Restoration

Have peace of mind knowing there are regular backups of your site's content and can be quickly restored if anything goes wrong.

24/7 Security Monitoring & Cleanup

Your site will be safe and secure using one of the top malware monitoring and cleanup service.

On-Demand Training Videos

Get Unlimited access to step by step training video tutorials on managing your page content and other areas of your website.

1 Year of Website Hosting

You no longer need to maintain and/or pay for a separate hosting service each month. We provide you with everything you need. 
Let's Get Started
Use the form below to Apply for the "Done For You" Website Design Solution, and we'll get in touch with you on the next steps.
Frequently Asked Questions
Just in case you would like some more details.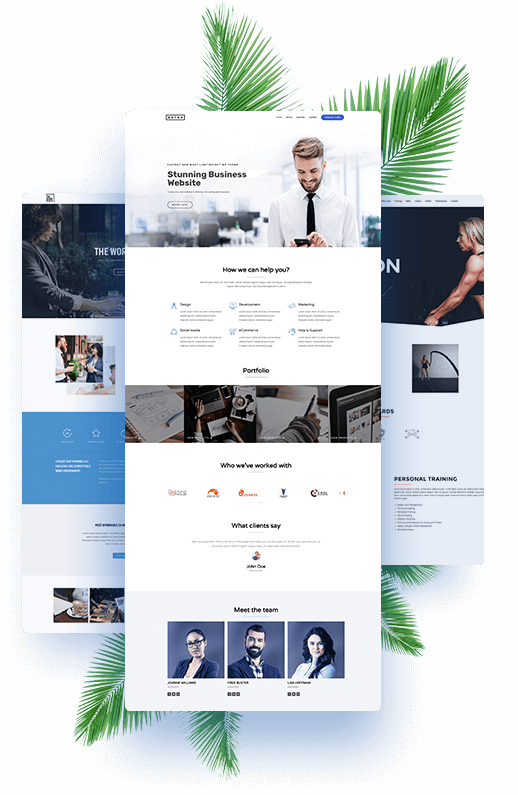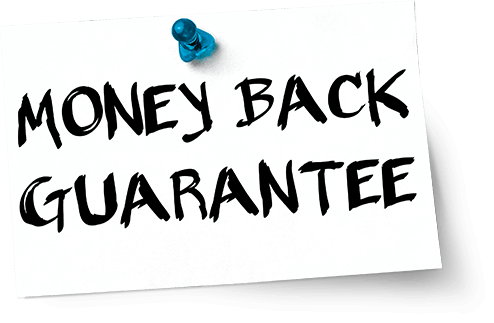 14 Day Money Back Guarantee
We offer a 14-day money-back guarantee, so if you are not completely satisfied with your website, you can request a full refund of your investment.